Discover More with
Microsoft Exchange
Dive into the world of Exchange, where opportunities are endless. It's a platform that encourages growth, knowledge, and connectivity. With Exchange, you're not just exploring, you're embarking on a journey of discovery, unlocking new possibilities, and expanding your horizons. Join us and experience the transformative power of Exchange.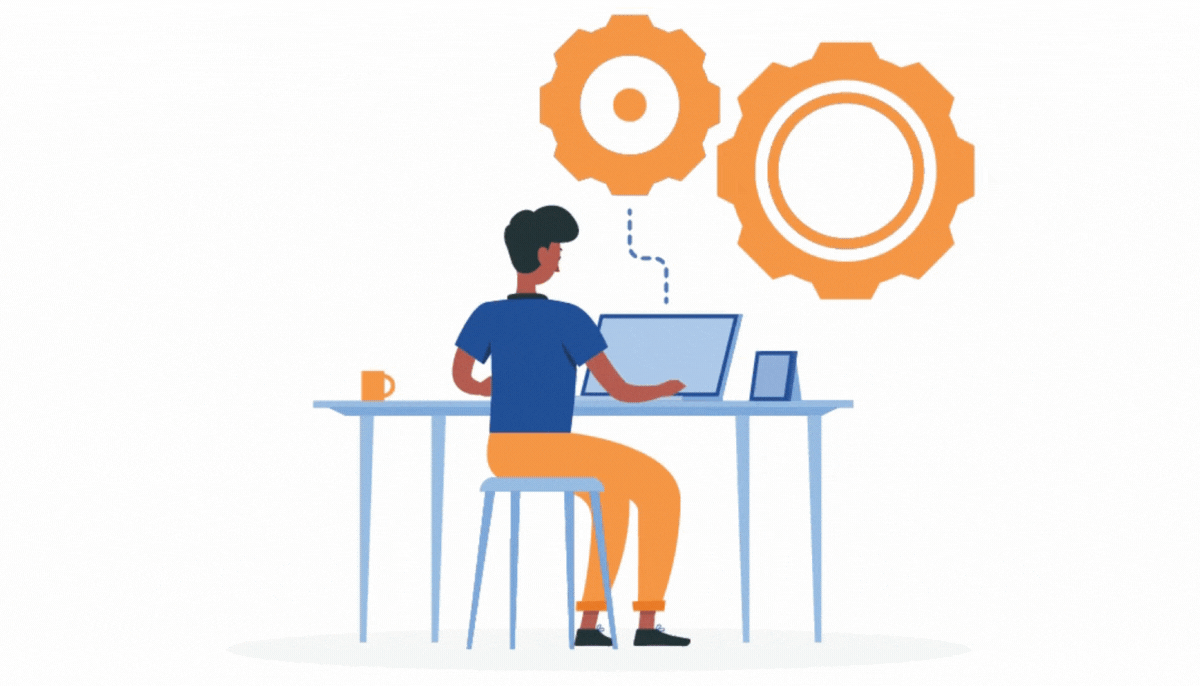 FastTrack Productivity Library
Maximize your productivity and business efficiency with Microsoft 365's diverse features.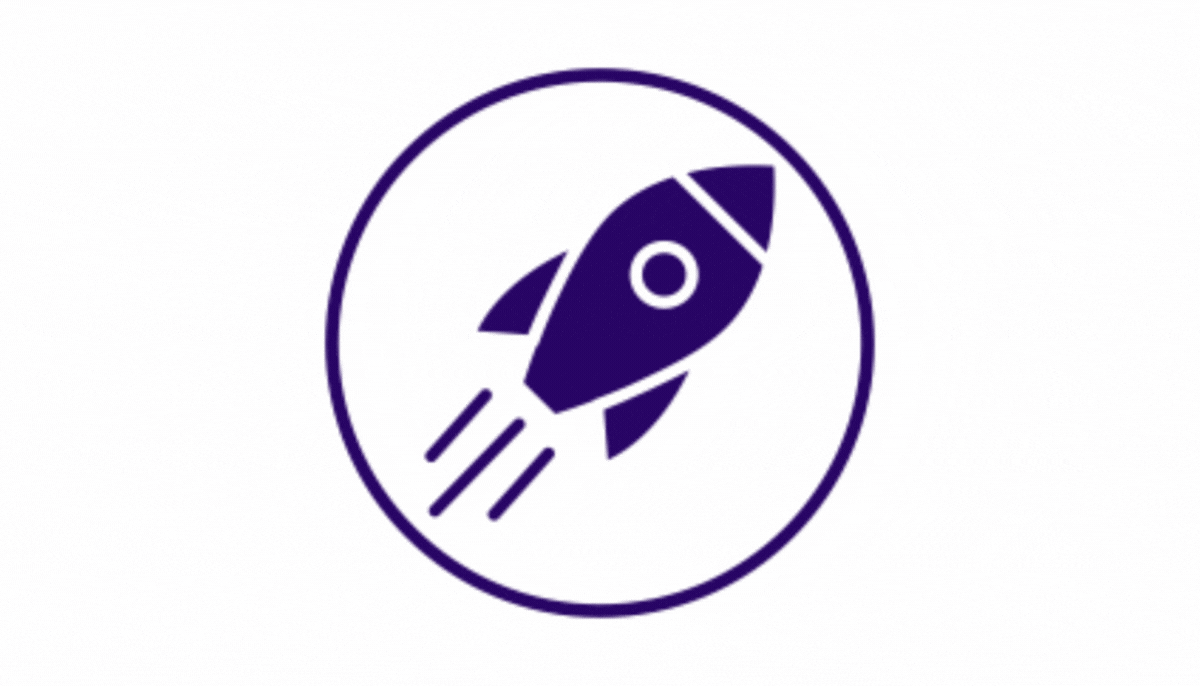 Server Deployment Assistant
Leverage this user-friendly tool for seamless deployment assistance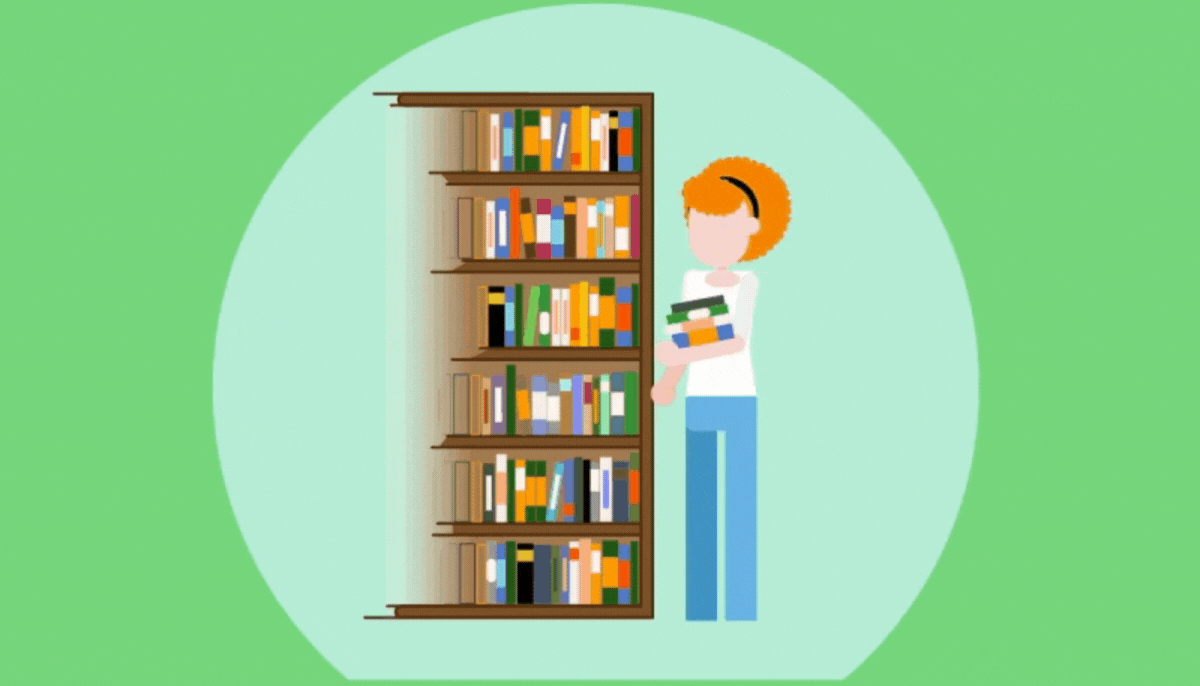 Exchange Technical Library
Master the intricacies of Exchange with our comprehensive technical library.
Discover more ways Exchange can help your business with GetMax.Ae
Unleash the potential of your business with Exchange through GetMax.Ae. Explore a myriad of features designed to streamline operations, enhance security, and foster collaboration. With GetMax.Ae, discover how Exchange can be tailored to your unique business needs, driving productivity and efficiency to new heights.
How It Works
Start your Exchange in 4 easy steps