Integrated Microsoft Solution
As a Power Platform partner, we help organizations to embrace the Power Platform to unlock the potential of their data. With experts across Azure, Microsoft 365 and Dynamics 365, we help organizations integrate, create, automate, and analyze data sources to modernize business applications and processes and streamline operations.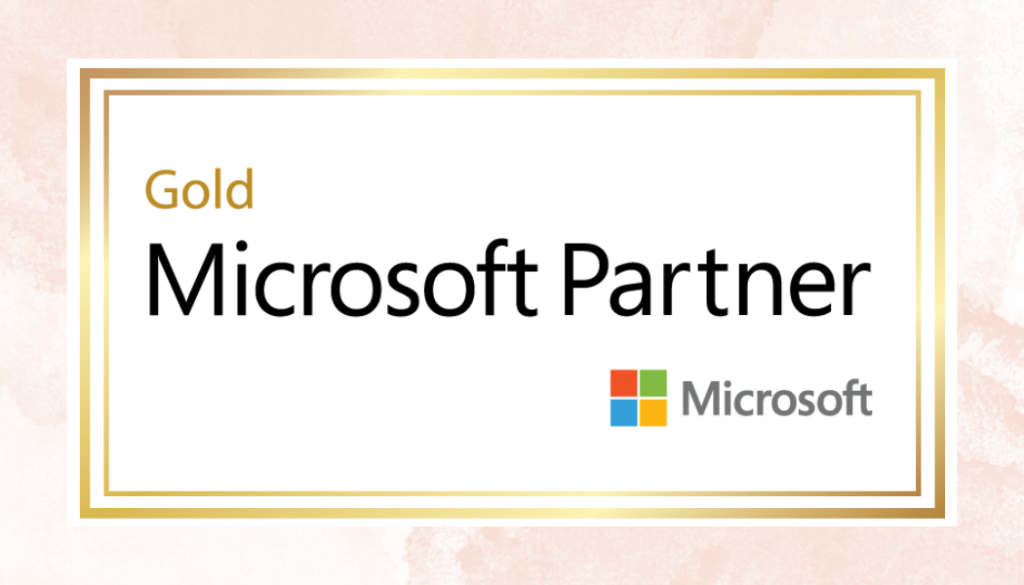 What is the Power Platform?
Analyze Data, Act on the Data,and Automate Work Flows with Microsoft Power Platform
Automate your business processed sand workflows with our Latest Customized Power Apps.
Trusted by over 50+ Ambitious Brands Across the World