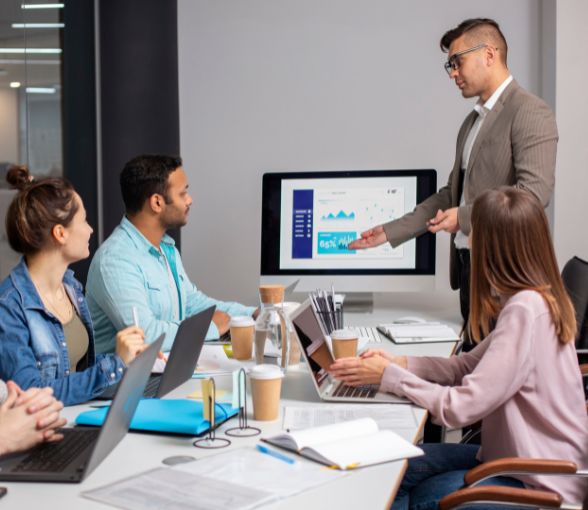 500+ Total Projects Complete
About Us
Empowering IT Excellence through Advanced Technology
At GetMax.Ae, we pioneer digital transformations and cutting-edge technology services from conception to completion, empowering our global clientele to surpass their competitors. We adopt an agile, collaborative methodology to tailor solutions across the fundamental digital value chain. Our proficiency is your pathway to success. Proudly delivering top-tier services worldwide since 2011.
We are giving worldclass services Since
2011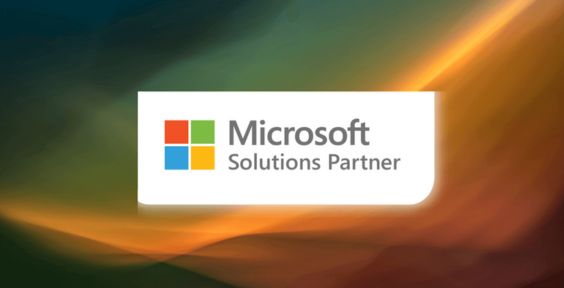 Why Partner with Us
Discover comprehensive IT solutions effortlessly with us.
Software Services
We offer a wide array of software services including M365, Azure, Microsoft Volume Licensing, Virtualization, PowerApps, Business Apps, Kaspersky, Barracuda, and more.
Core Networking Services
Our core networking services encompass networking and structured cabling services, firewall, VPN, router, switch, and wireless configuration for residential setups.
Infrastructure
We provide robust infrastructure solutions, including data center and site infrastructure, servers, and hyper-converged endpoints such as laptops and desktops.
Network And Security
Our network and security services include network security, hybrid cloud security, and user protection security, along with IT monitoring and management tools.
Kick-start your journey with our GetMax in four simple steps and elevate your Business to new heights.
Get started with GetMax.Ae!
Identify Your Needs
Determine the specific IT challenges your business is facing that our Microsoft Solution Services can address.
Explore Our Services
Visit our website or contact our team to learn more about the range of Services GetMax offer.
Schedule a Consultation
Arrange a meeting with us to discuss your needs in detail & devise a plan tailored to your business.
Get A Quote
Obtain a quick, hassle-free quote from us in just a few clicks, to understand the investment required for our services.
Trusted by over 50+ Ambitious Brands Across the World