With deep industry expertise and over 10 years of experience, GetMax creates intranets, portals, website and extranets to helps businesses implement SharePoint solutions effectively to accelerate collaboration, drive productivity and increase engagement.
Your mobile, intelligent intranet
Microsoft SharePoint
Share and manage content, knowledge, and applications to empower teamwork, quickly find information, and seamlessly collaborate across the organization.
Simple sharing and seamless collaboration
With dynamic and effective team sites for every project team, department, and division, SharePoint fosters teamwork. Share documents, information, news, and resources. Make your website unique to simplify your team's work. With team members inside and outside of your organisation, you may easily and securely collaborate using PCs, Macs, and mobile devices.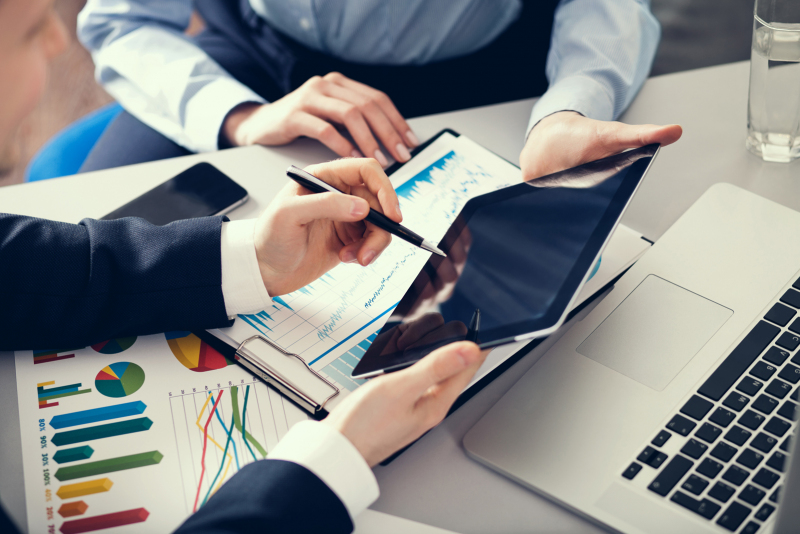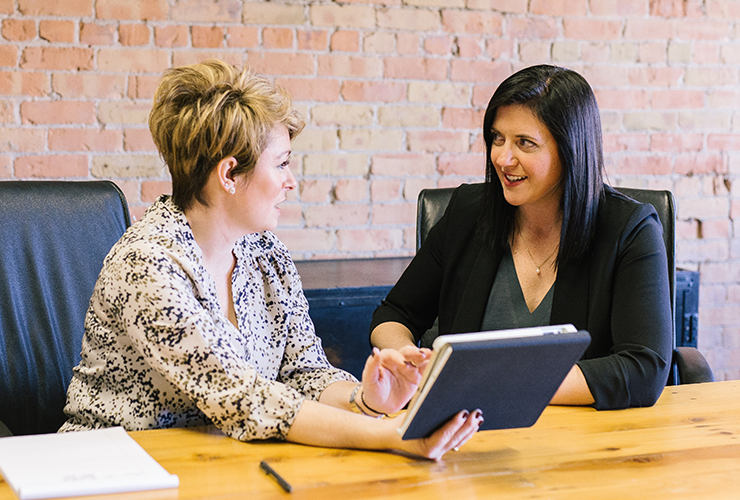 Engage and inform your organization
Through your intranet, foster unity and educate your staff. By sharing common resources and applications on home sites and portals, you may increase organisational efficiency. Using attractive communication sites, share your story. Moreover, stay informed with targeted, personalised news on the web and through the SharePoint mobile apps.
Ready to start your SharePoint Project ?
Trusted by over 50+ Ambitious Brands Across the World