GetMax's Fast & Secure
Email Migration Service
Microsoft offers top-tier Email/Cloud Migration services, ensuring a smooth transition with zero data loss. Our services are designed to cater to businesses of all sizes, providing them with a secure, efficient, and hassle-free migration experience.
Safeguard your sensitive data with our robust security measures during migration.
Benefit from our experienced team's guidance throughout the migration process.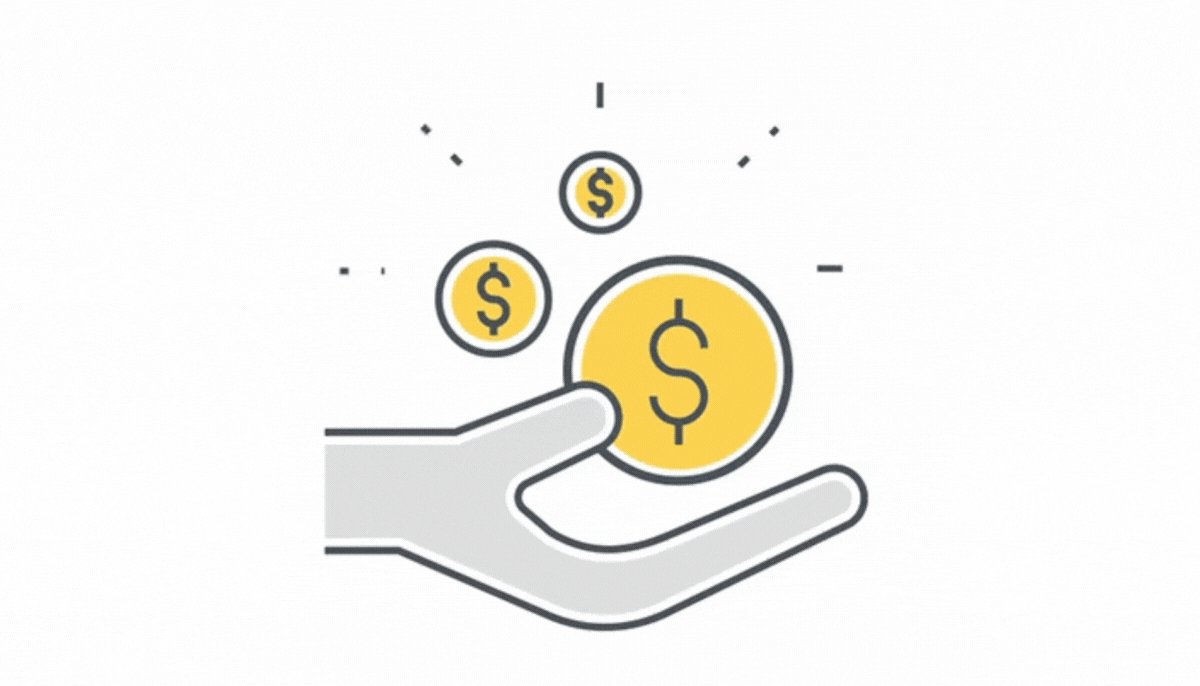 Optimize your IT expenditure with our Expert team and affordable migration services.
GetMax's Tailored Cloud Migration Solutions
Email has long been a crucial communication tool within organizations, with On-Premise email servers forming the backbone of IT strategies a decade ago. However, today's approach to utilizing email services has evolved significantly, favouring a more intelligent and cost-effective method.
Transitioning email services to the Cloud primarily cuts costs and boosts operational efficiency.
IT managers view migrating to a Cloud-based email platform as challenging.
We craft tailored migration plans that best align with an organization's technical and budgetary needs.
Our enthusiastic technical support guarantees uninterrupted business communications.
Seamless Email/Cloud Migration with Microsoft Services
Our data migration service ensures moving your data is efficient and successful, without impacting your business
Why Choose Us?
20K+
Email folder Migration, clients who are thoroughly pleased with our products and services.
Broad Spectrum
Cloud Migration offers a diverse range of migration software. from any 3rd party to Microsoft.
Skilled Developers
Our software development team comprises experts with extensive experience, that are quick, efficient
IT Professionals
Top IT brands have rated our products as some of the best solutions for Cloud migration.