Join our team of creative professionals at GetMax.Ae and unlock your full creative potential. As a premier software services company in the field of IT services and M365, we provide the platform for you to thrive and excel in your craft. Our team of experts has an extensive knowledge of industry-standard technologies and niche, cutting-edge areas such as Blockchain, Analytics and visualization, IoT, and Chatbot. We bring legacy and on-premise applications into the modern era by taking advantage of advanced cloud paradigms, Advanced Analytics, API Management, and Cloud-native services. Furthermore, our professionals are up to date with the latest technologies and trends in the market.
Take your career to new heights with GetMax.Ae.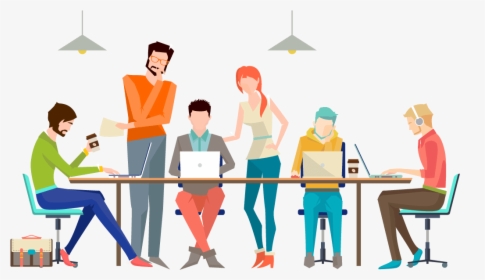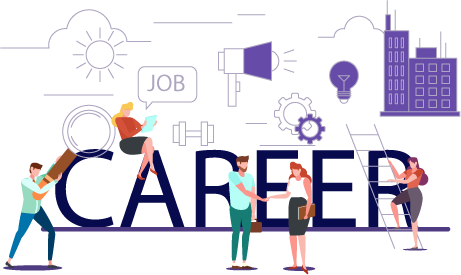 Unlock your potential with the best in the business. At GetMax, we bring together the world's most talented data IT experts and engineers to create a powerhouse team. Join us and unlock your true potential by working alongside industry leaders who will push you to new heights of success. Here, we value creativity, collaboration, and pushing boundaries to deliver outstanding results for our clients. Take your career to new heights with GetMax.Ae.
What Comes Next?
Apply
Scroll through the open vacancies below and apply for positions that align with your particular skillset.
Review
Our expert recruiters review your application. They will screen your résumé and find the best fit for you.
Interviews
We have a competency-based interviewing process to identify the people who will thrive in our environment. Each department has its own criteria, but they usually revolve round the recruiter's phone screen, the hiring manager's interview, and a combination of technical screens, panel interviews, and team presentations.
Onboarding
Once you've received the "Welcome Aboard" message, our onboarding experience will polish and set you up for your professional journey with Techvista Systems.