A Game Changer
Microsoft Teams Phone
Microsoft Teams Phone is a comprehensive communication solution designed to streamline business operations. It offers advanced features like call transfer, multi-level auto attendants, and call queues. It's more than just a phone system - it's a tool to enhance productivity and collaboration.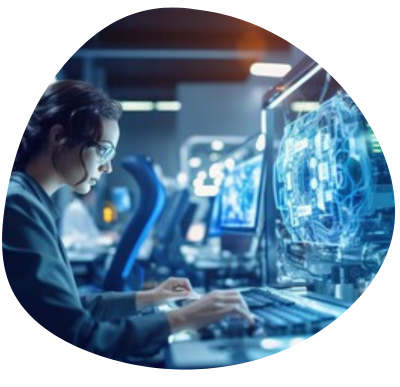 Microsoft Teams Phone integrates effortlessly with Office 365, providing a unified communication platform.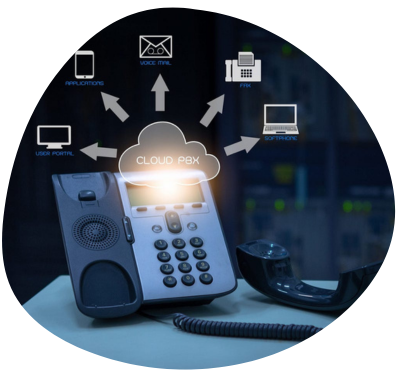 Enjoy features like call transfer, auto attendants, and call queues to streamline operations.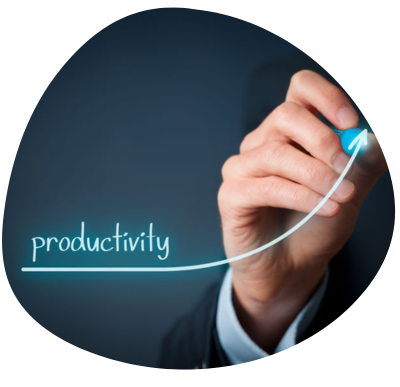 Microsoft Teams Phone enhances collaboration and productivity, driving business growth.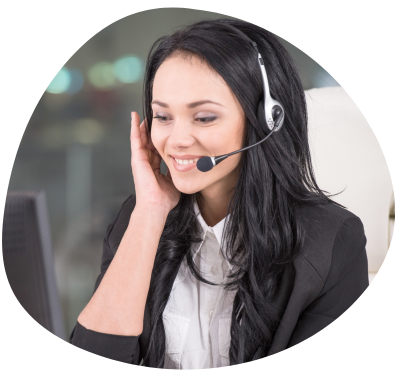 Equip your employees with the flexibility of MS Teams Phone, designed for  hybrid work environments
Teams Phone
A Solution for Every Environment 
Keep You Landline In Your Pocket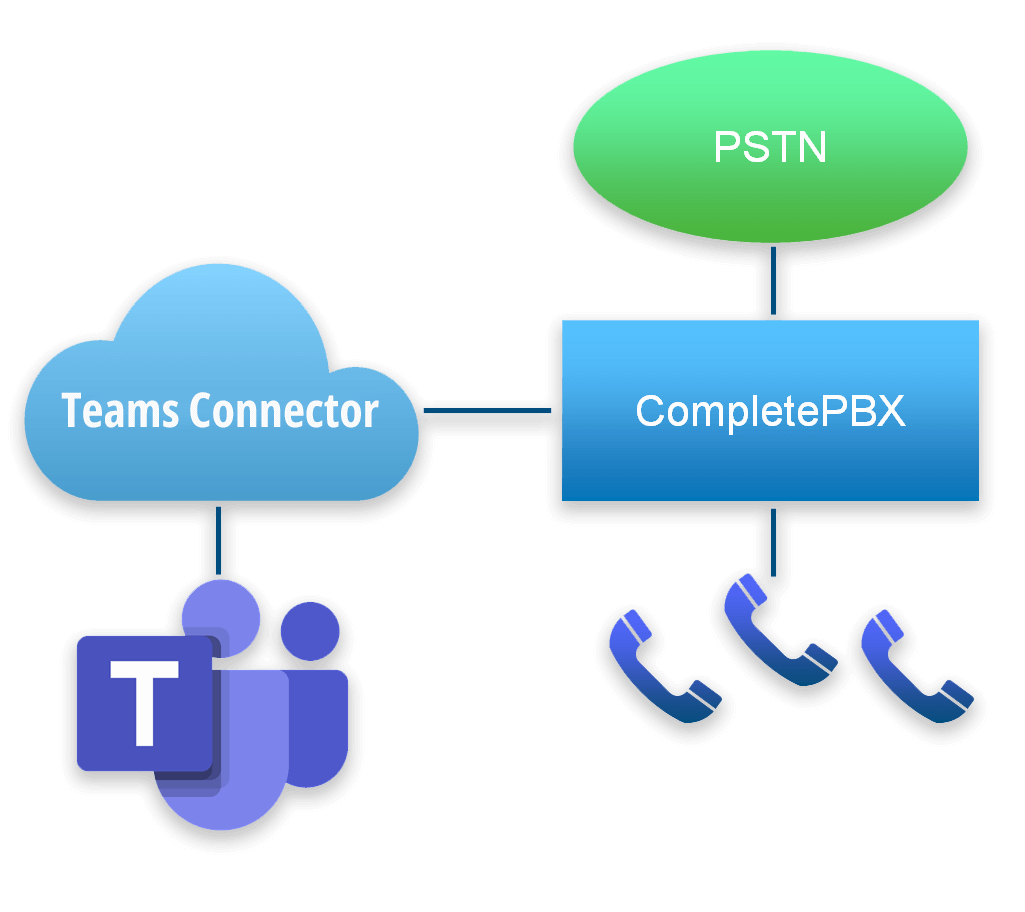 Teams subscriptions include Teams Phone and enable calls from one Teams app to another. Making and receiving calls to and from landlines and mobile phones on the PSTN in Teams is available with an add-on such as Teams Phone Standard or Teams Phone with Calling Plan or is included in Microsoft 365 E5.These options provide a cloud-based phone system in Teams with features such as hold, blind and safe transfers, and reporting features for professionals who manage calling solutions. There are two offers for small and medium-sized businesses. Teams Phone with Calling Plan combines a phone system and a domestic calling plan.
Teams Phone Standard without a calling plan provides a phone system that requires a calling plan from a service provider.
For enterprises, a phone system and audio conferencing are included in Office 365 E5 and Microsoft 365 E5.
A Teams calling plan can be added or can all be purchased separately.
Enterprises can also add Teams Phone with Calling Plan as an add-on to qualifying subscriptions.
Teams Phone with Calling Plan is currently available in 35 markets. See country and region availability.
A phone system is available in over 120 countries, everywhere Microsoft 365 is available.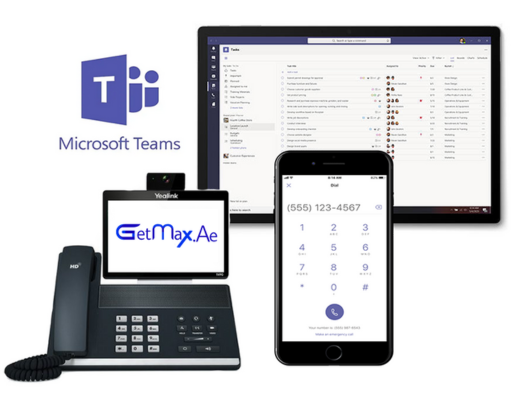 Experience Uncomplicated, High-Quality Calling with Microsoft Team
Unleash the potential of your business with Exchange through GetMax.Ae. Explore a myriad of features designed to streamline operations, enhance security, and foster collaboration. With GetMax.Ae, discover how Exchange can be tailored to your unique business needs, driving productivity and efficiency to new heights.
Let's Incorporate your Microsoft Teams plan today.
Bring your operator calling plan
Microsoft Teams
Phone Standard
$8.00 user/month
(Annual subscription-auto renews)
Cloud-based phone system
Make and receive voice and video calls over PSTN or an internet connection
Join calls from a range of devices and seamlessly transfer calls between devices
Add operator PSTN service with Operator Connect or Direct Routing
Combine mobile calling plans with Operator Connect Mobile
99.99% uptime SLA
Teams Phone with Calling Plan
(country zone 1 - US)
$15.00 user/month
(Annual subscription-auto renews)
Price includes communication taxes and fees.
Everything included in Teams Phone Standard
Phone number and PSTN service from Microsoft
Inclusive of domestic calling
Includes Teams Phone Standard
$57.00 user/month
(Annual Commitment)
Everything included in Teams Phone Standard
Productivity apps and services
Enterprise-grade security and compliance
Bring your operator calling plan
Microsoft Teams
Phone Standard
$8.00 user/month
(Annual subscription-auto renews)
Make and receive voice and video calls over PSTN or an internet connection
Join calls from a range of devices and seamlessly transfer calls between devices
Add operator PSTN service with Operator Connect or Direct Routing
Combine mobile calling plans with Operator Connect Mobile
Teams Phone with Calling Plan
(country zone 1 - US)
$15.00 user/month
(Annual subscription-auto renews)
Everything included in Teams Phone Standard
Phone number and PSTN service from Microsoft
Inclusive of domestic calling
Includes Teams Phone Standard
$57.00 user/month
(Annual Commitment)
Everything included in Teams Phone Standard
Productivity apps and services
Enterprise-grade security and compliance
Add operator PSTN service with Operator Connect or Direct Routing
Combine mobile calling plans with Operator Connect Mobile